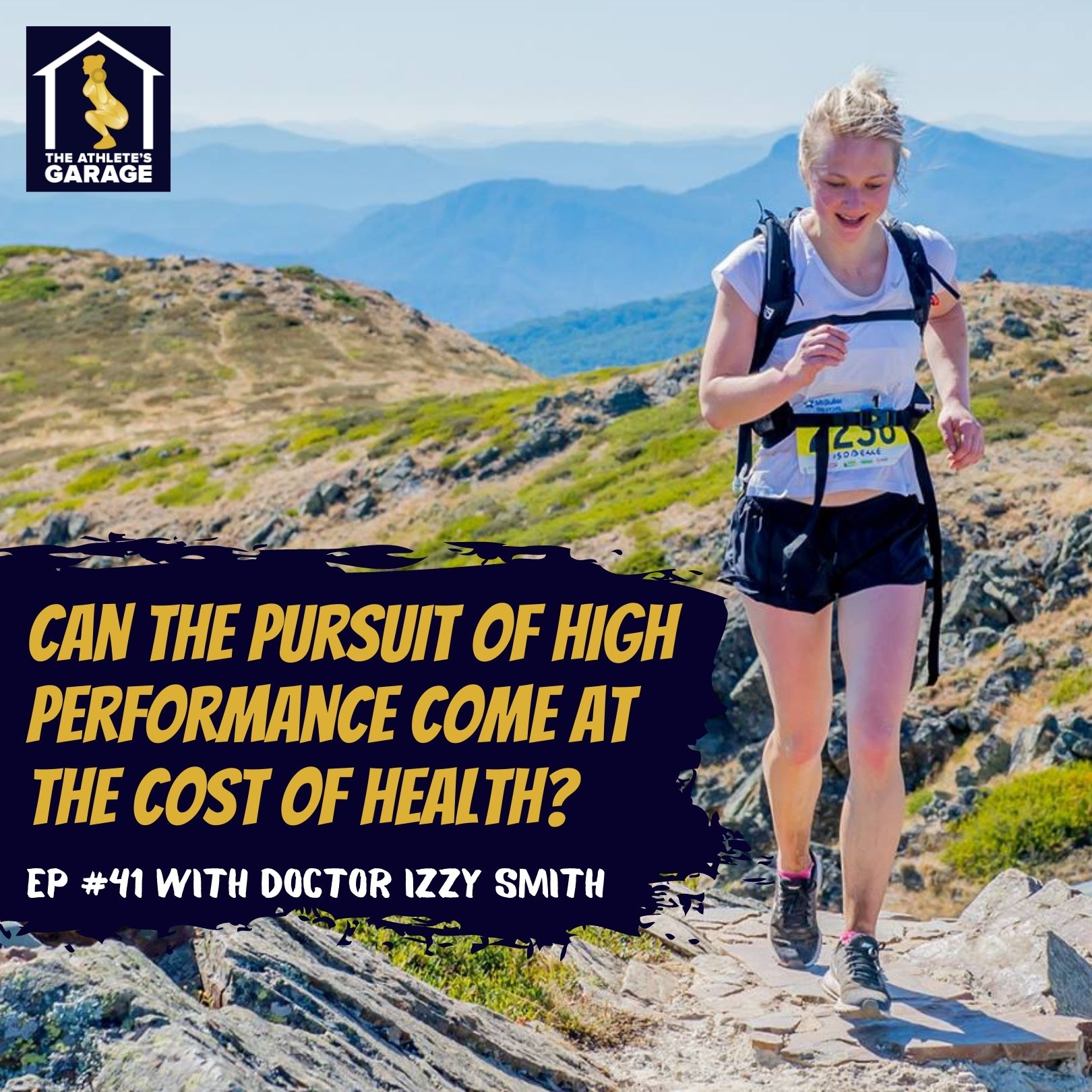 In this episode, I sit down with Doctor Izzy Smith to chat about how to train like a boss while also maintaining optimal health.
Izzy speaks about the health benefits of exercise, how to optimise recovery, if there are any detrimental effects of too much training, whether you should train if you're sick, training considerations around the menstrual cycle, and much more!
This is a highly informative and fun chat with Izzy, and can't wait for you all to hear it. Enjoy!
Timestamps
3:00- Getting to know Izzy
11:20- The health-benefits of running
18:20- The physical activity guidelines of Australia
21:52- Can too much training be a strain on the heart?
31:40- How to make the most of your rest days
38:35- Should you train while you are sick?
42:57- How the menstrual cycle affects training capacity
47:52- Types of fatigue
Get in touch with Izzy
IG: @drizzyksmith
Website: https://www.doctorizzysmith.com/
Podcast: Behindtheuniform

Get in touch with Trang
Email: trang@themotionmechanic.com
Instagram: themotionmechanic