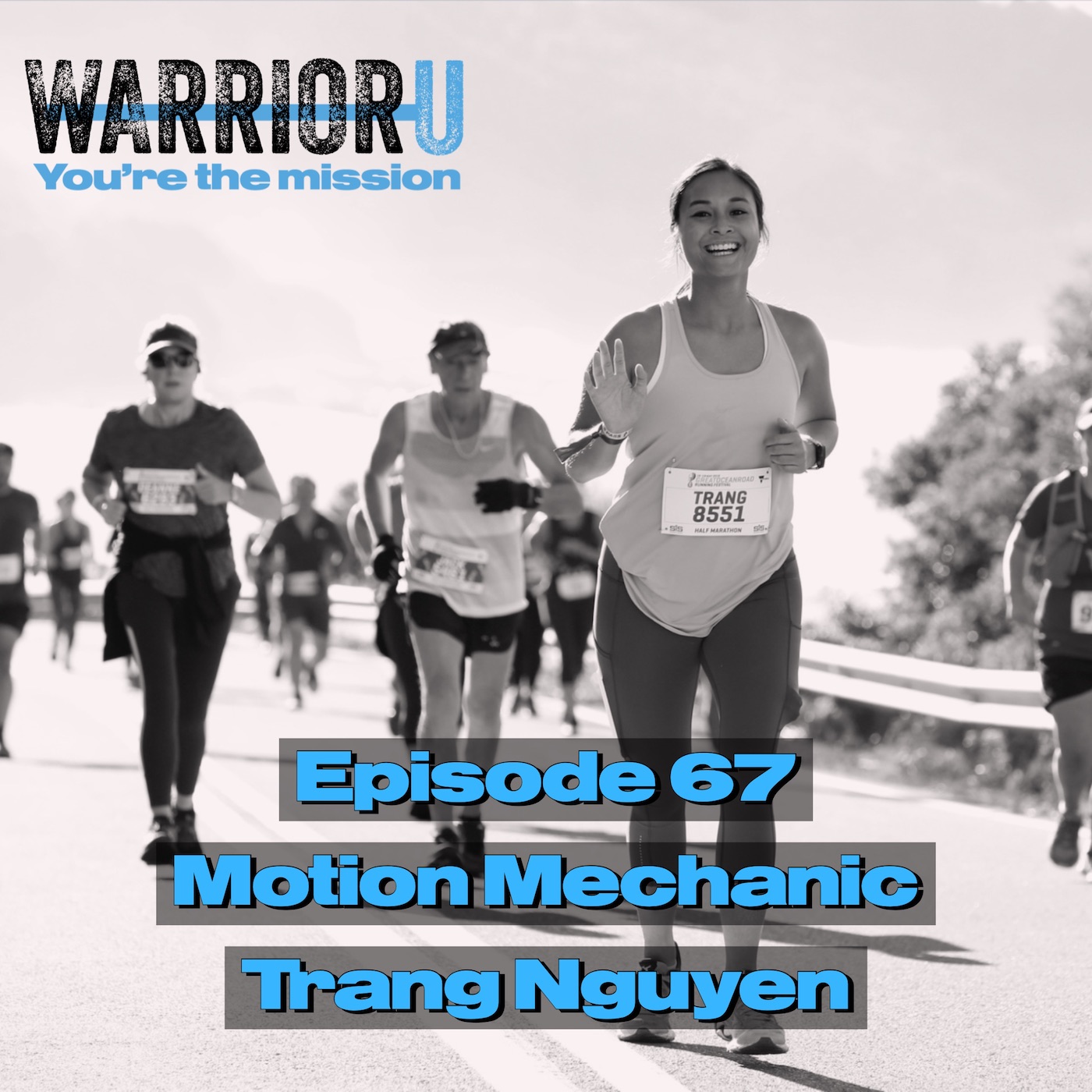 Two months ago, I had the pleasure of being interviewed by Bram Connolly on the WarriorU podcast, a podcast that explores human optimisation, resilience and leadership.
This episode contains the full-interview where I discuss many topics about training for endurance athletes. I cover principles of training that are often not fully-understood by individuals, causing them to be training and performing sub-optimally.
Topics include the principle of Specificity, Fitness and Technique: Training efficiently, Strength and Conditioning training, Training the Aerobic vs Anaerobic system, Calculating workload and sleep & debunking common myths. 
TIMESTAMPS
04:44 The Motion Mechanic: What is Specificity?
14:42 Fitness and technique: Staying efficient 
19:15 Using oxygen as a fuel source for strength and conditioning
30:14 Calculating work load and tracking sleep
41:18 Common myths debunked
FIND OUT MORE ABOUT WARRIORU
Podcast: https://podcasts.apple.com/au/podcast/the-warrioru-podcast/id1401810682
Website: https://www.warrioru.com.au/
Instagram: warrioru.australia
FIND OUT MORE ABOUT THE MOTION MECHANIC
Podcast: https://podcasts.apple.com/us/podcast/the-athletes-garage/id1447335786
Website: http://www.themotionmechanic.com
Email: trang@themotionmechanic.com
Instagram: themotionmechanic