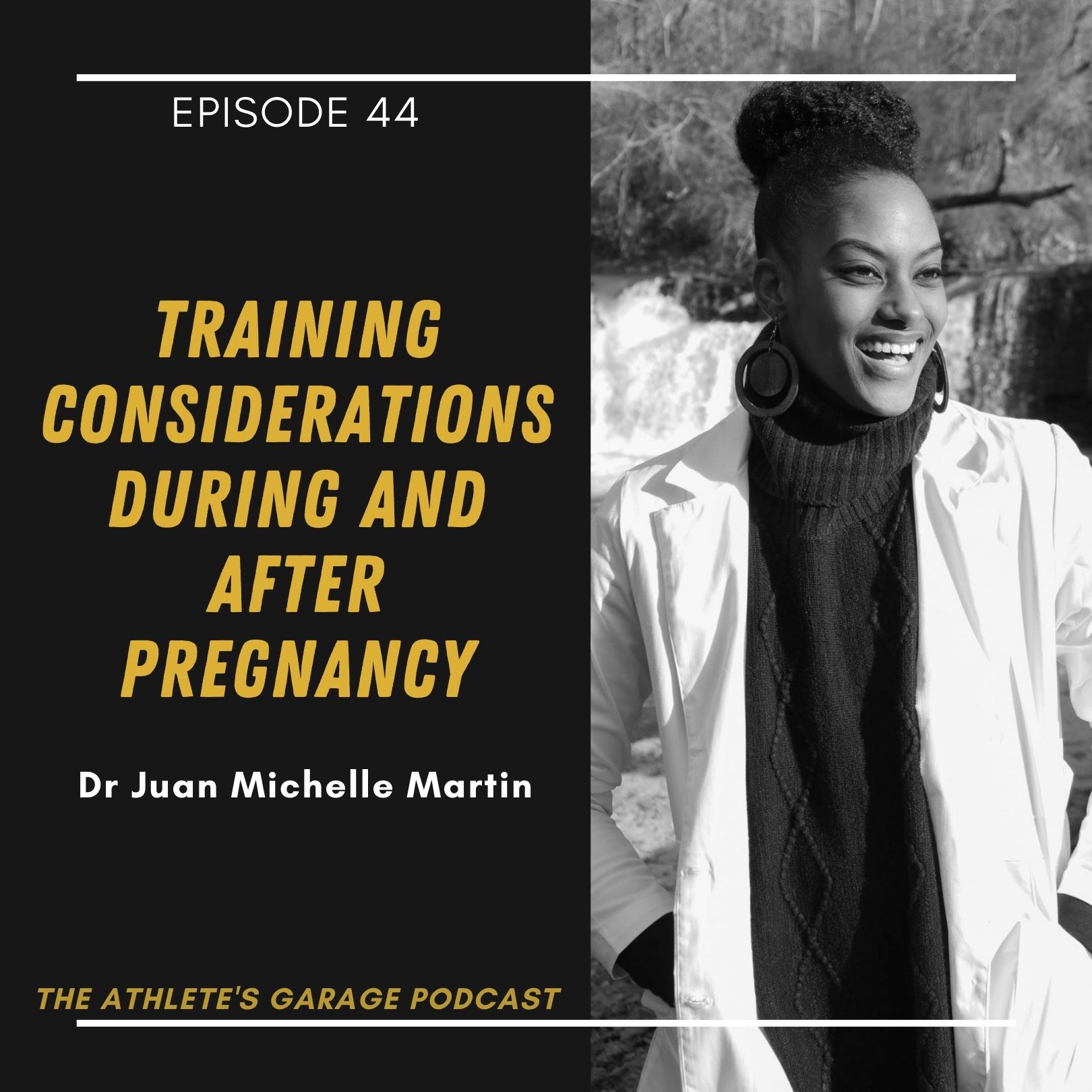 In this episode, I had the pleasure of sitting down to chat with Dr Juan Michelle Martin, who is a Physiotherapist based in Duluth, Georgia specialising in women's pelvic health.
This episode is especially for the ladies, talking about how to manage the changes the body goes through during pregnancy and after childbirth, and how to train safely during this time. 
Some specific topics Dr Juan goes through include what exercises to avoid during pregnancy, how soon after childbirth is it safe to start training, dealing with urinary incontinence, pelvic floor exercises and much more!
If you are going through this stage of your life currently, or know someone who would benefit from this episode, hit share and spread this jam-packed episode with valuable info! Enjoy 👍
Timestamps:
3:00- Intro
12.15- How the body changes during pregnancy
18:50- Is it safe to train during pregnancy?
28:37- Exercises to avoid during pregnancy
31:04- Can any exercises increase risk of complications or premature labour
33:47- How soon after childbirth is it safe to start training again
41:29- Dealing with stress urinary incontinence
47:56- Pelvic organ prolapse
52:24- Pelvic floor exercises
1:00:20- Listener Q&A
Get in touch with Dr Juan Michelle Martin

Website:www.jmmhealthsolutions.com
IG: @thepelvicperspective
Podcast: The fueling her podcast- A woman's guide to wellness

Get in touch with Trang
Email: trang@themotionmechanic.com
Instagram: @themotionmechanic
Facebook: The Motion Mechanic