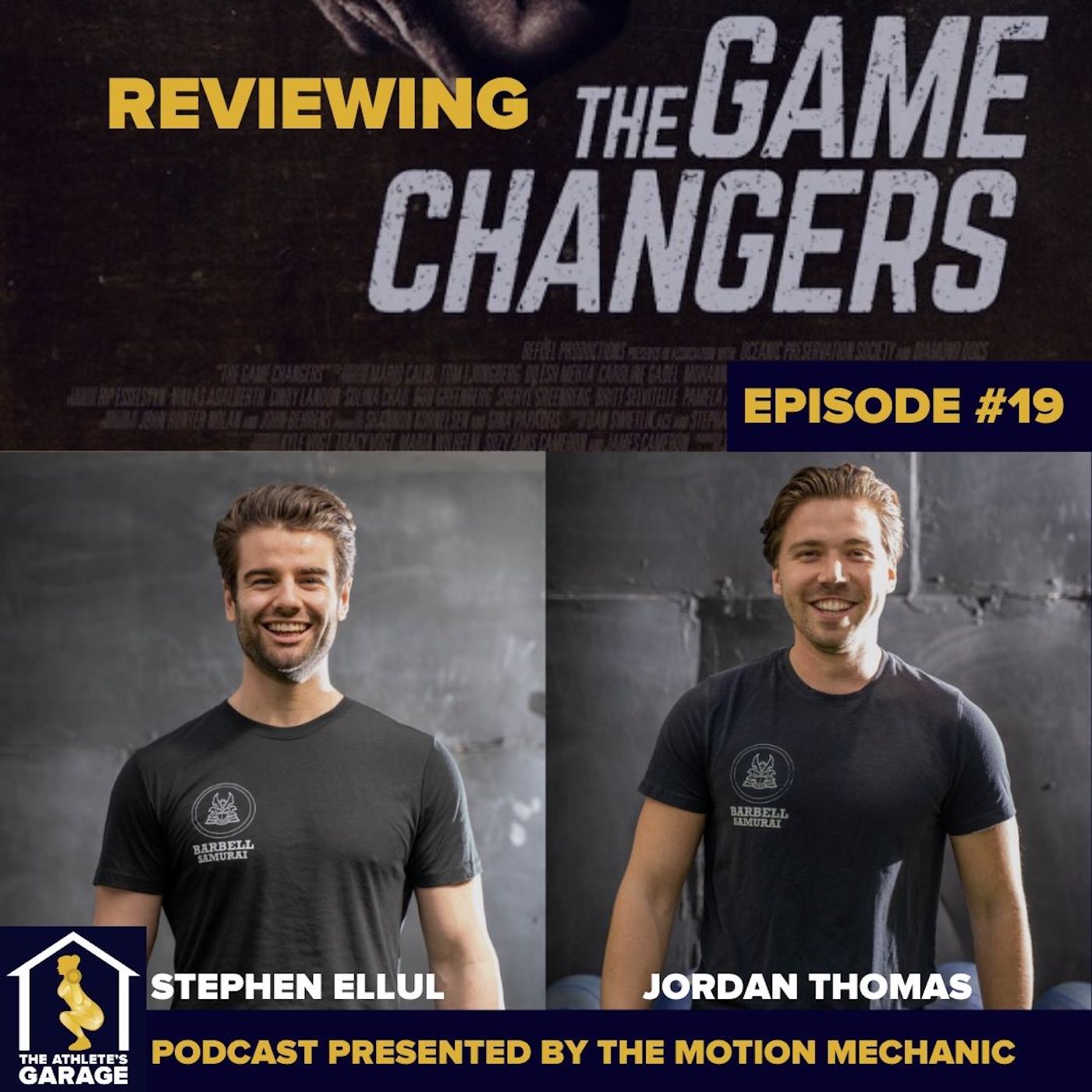 The Netflix Documentary 'Game-Changers' has recently been a hot topic of debate amongst health professionals and athletes. The Documentary is about plant-based diets and its effect on human health and performance. 
In this episode, I sit down with nutritionist Stephen Ellul And S&C Coach Jordan Thomas to discuss the documentary. We discuss having a critical mind when watching these types of documentaries, and talk about the points the documentary brought up with considerations to the available nutrition research.
Stephen and Jordan discuss many topics including protein quality, health markers, performance factors between a plant-based vs omnivorous diet.
In a world that has excessive information availability, causing confusion and misinformation, have a listen to this objective and research-based discussion. If you are conscious about making your diet the best it can be for both your health and running performance, then this is for you!