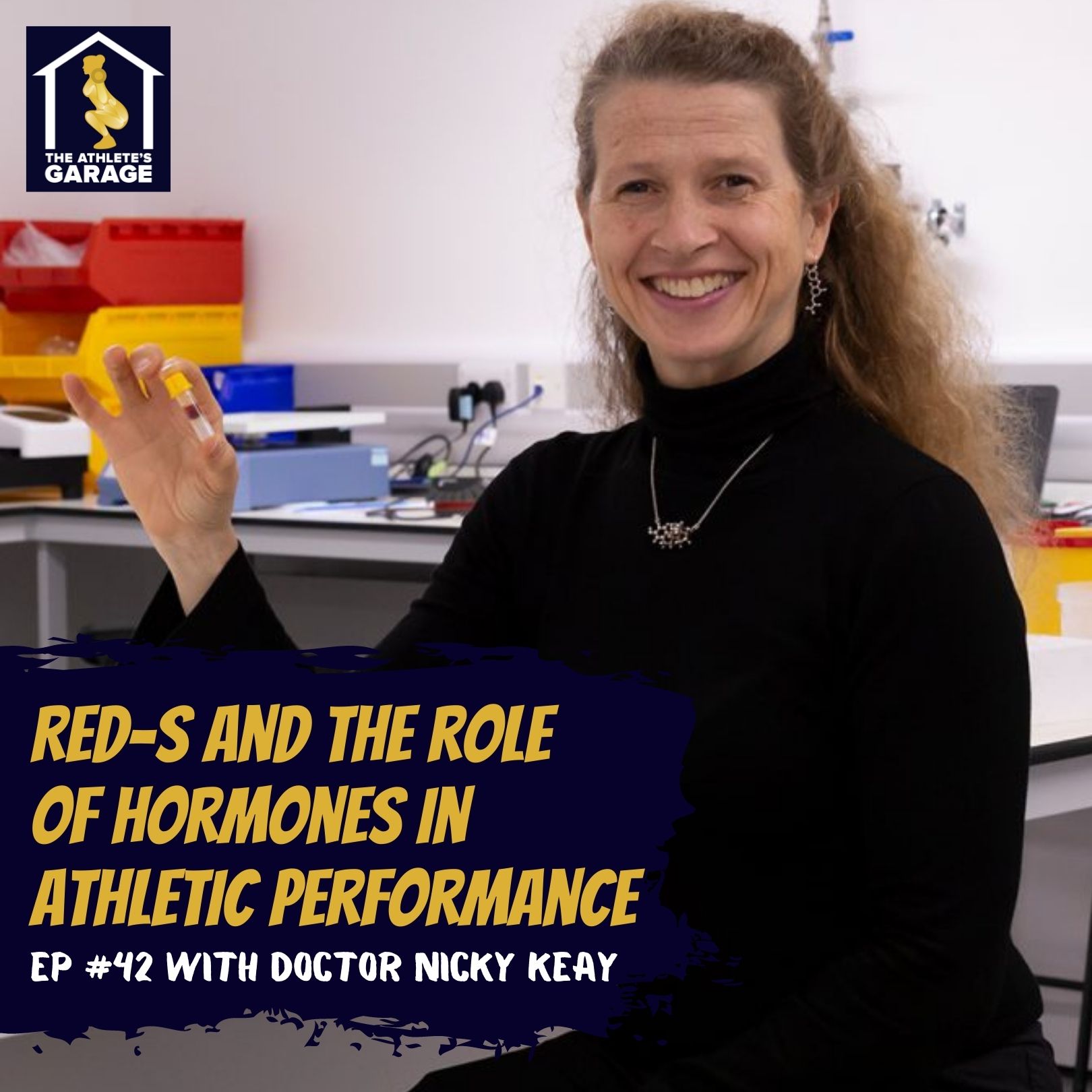 In this episode, Trang sits down to chat with the expert herself, doctor Nicky Keay on Relative Energy Deficiency in Sport (RED-S) and the role hormones play in athletic performance.
Doctor Nicky is an endocrinologist based in London, England. She has specialised in hormone health, energy availability and RED-S for many decades, working with all ranges of patients, from dancers to cyclists.
As an Honorary Fellow in the Department of Sport and Exercise Sciences at Durham University, Nicky conducts clinical research in sports/dance endocrinology. 
Nicky is also a pilates teacher and an experienced ballet dancer, choreographer and instructor herself. 
Timestamps:
4:00- Why your hormones are so important for health and performance
6:45- How to optimise your hormone health
14:11- What is Relative Energy Deficiency Syndrome (RED-S)
19:47- What affects energy availability
27:34- Nutritional considerations to adequately fuel for performance
33:22- Can energy deficiency be a problem for athletes within a healthy bodyweight
40:20- Performance consequences of RED-S
48:49- Steps to take to manage RED-S
54:00- Menstruation for the female athlete
This was a real jam-packed episode, so whether you are an athlete, health-professional or coach, this is one you'll enjoy and learn a lot from!

Get in touch with Nicky
Website: www.nickykeayfitness.com
Instagram: @nickykfitness
Online course for coaches https://sport-ready-academy.teachable.com/p/working-with-high-performing-female-athletes discount 20% for first enrolling listening to the podcast. Code 2020NK
Athlete Monitoring with new feature of menstrual monitoring https://www.athletemonitoring.com/menstrual-cycle-tracker/

Get in touch with Trang
Email: trang@themotionmechanic.com
Instagram: themotionmechanic
Facebook: The Motion Mechanic