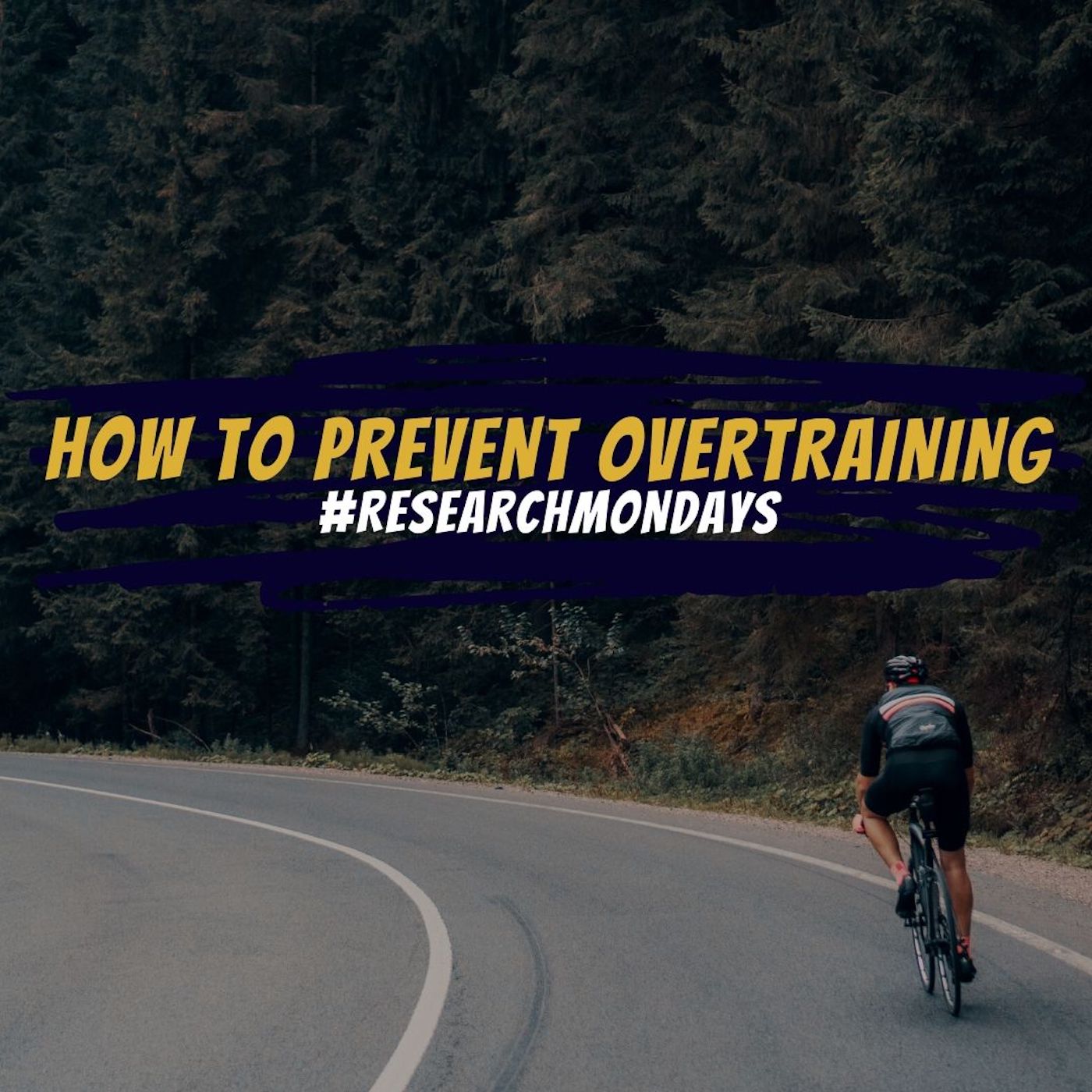 In this episode of #RESEARCHMONDAYS, Trang goes through:
- The supercompensation effect
- What is overreaching and overtraining?
- How to monitor your workload
- How to prevent overtraining?
References: Meeusen, R., Duclos, M., Foster, C., Fry, A., Gleeson, M., Nieman, D., ... & American College of Sports Medicine. (2013). Prevention, diagnosis, and treatment of the overtraining syndrome: joint consensus statement of the European College of Sport Science and the American College of Sports Medicine. Medicine and science in sports and exercise, 45(1), 186.
__________________________________________________________________________
Trang is a Physiotherapist & Strength and Conditioning Coach for endurance athletes. She takes a holistic approach in her coaching and education to help athletes step up and achieve their greatest potential. Her vision is to help them become not only a high-achieving athlete, but also a high-achieving human.
Free ebook- Thrive against the times: 10 ways for endurance athletes to maximise their performance this Off-Season and beyond- 
https://bit.ly/TATTebook