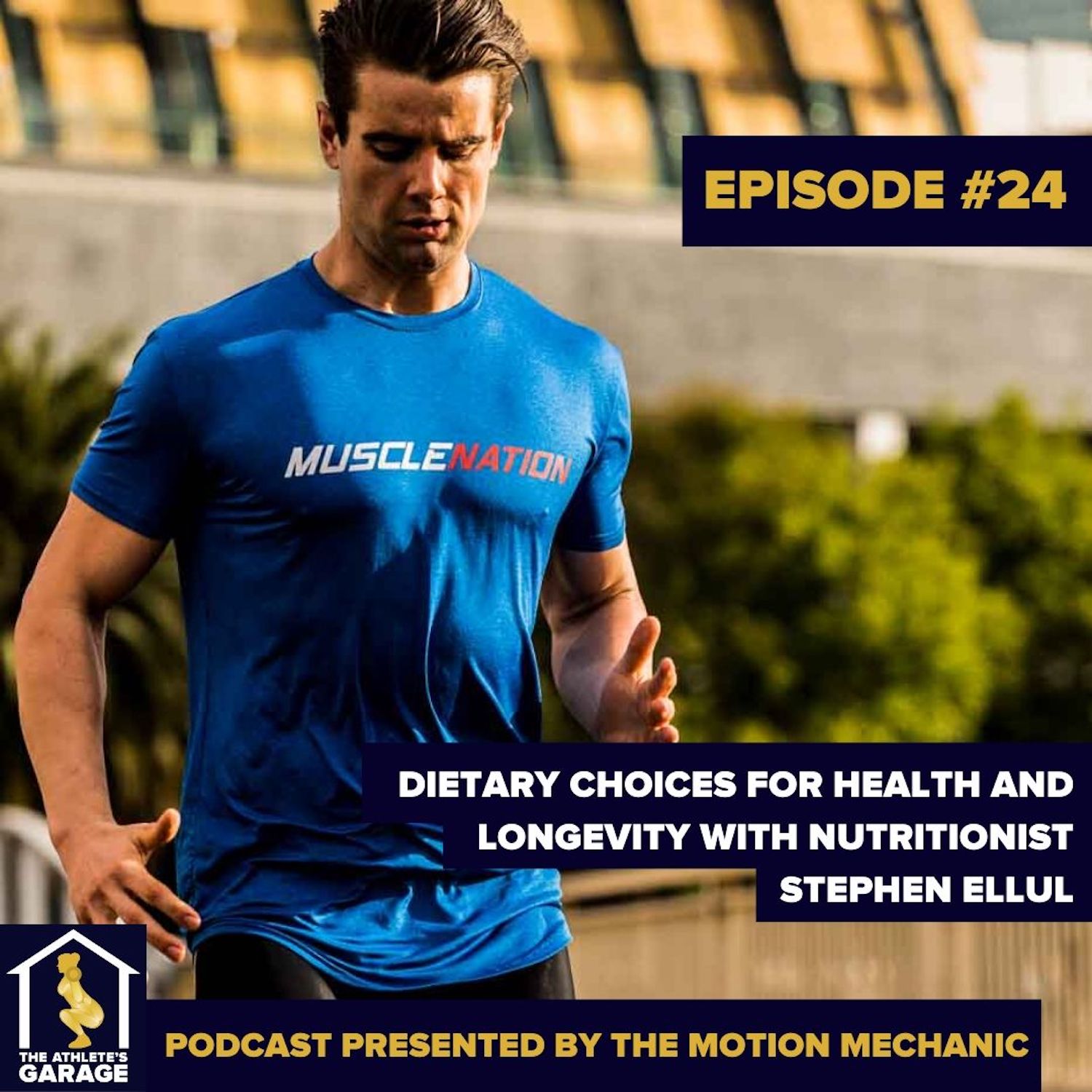 In this episode, Trang sits down with nutritionist Stephen Ellul to talk about dietary choices for health and longevity.
We often talk about nutrition for performance, but nutrition for health is just as important, if not more. Health forms the basis for performance. Health allows athletes to consistently show up for training and races year after year, decade after decade.
Some of the topics covered include what good health looks like, metrics to monitor your health, the standard Australian diet, what a healthy nutrition looks like, increasing life expectancy, common diet methods such as fasting, keto, paleo and much more.
This has been one of my favourite episodes yet, enjoy!
Timestamps:
4:22- Get to know Stephen
6:27- Longevity for Performance
12:24- What does health look like?
23:18- Life expectancy
26:12- Eat as many fruit and vegetables as you can
28:26- Have variety in your diet
29:25- Enjoy your food
34:39- What is a balanced diet?
36:15- What are whole foods?
42:36- Over-reliance on simple carbs
50:42- Measuring portion sizes with your hand
54:00- Spices
55:40- Supplementation
1:02:00- Fasting
1:12:04- The Keto diet
1:18:02- The Paleo diet
Get in touch with Stephen
Instagram: trueperformance_nutrition
Email: stephen@trueperformance.com.au
Get in touch with Trang
Facebook: The Motion Mechanic
Instagram: TheMotionMechanic
Email: trang@themotionmechanic.com
Website: www.themotionmechanic.com