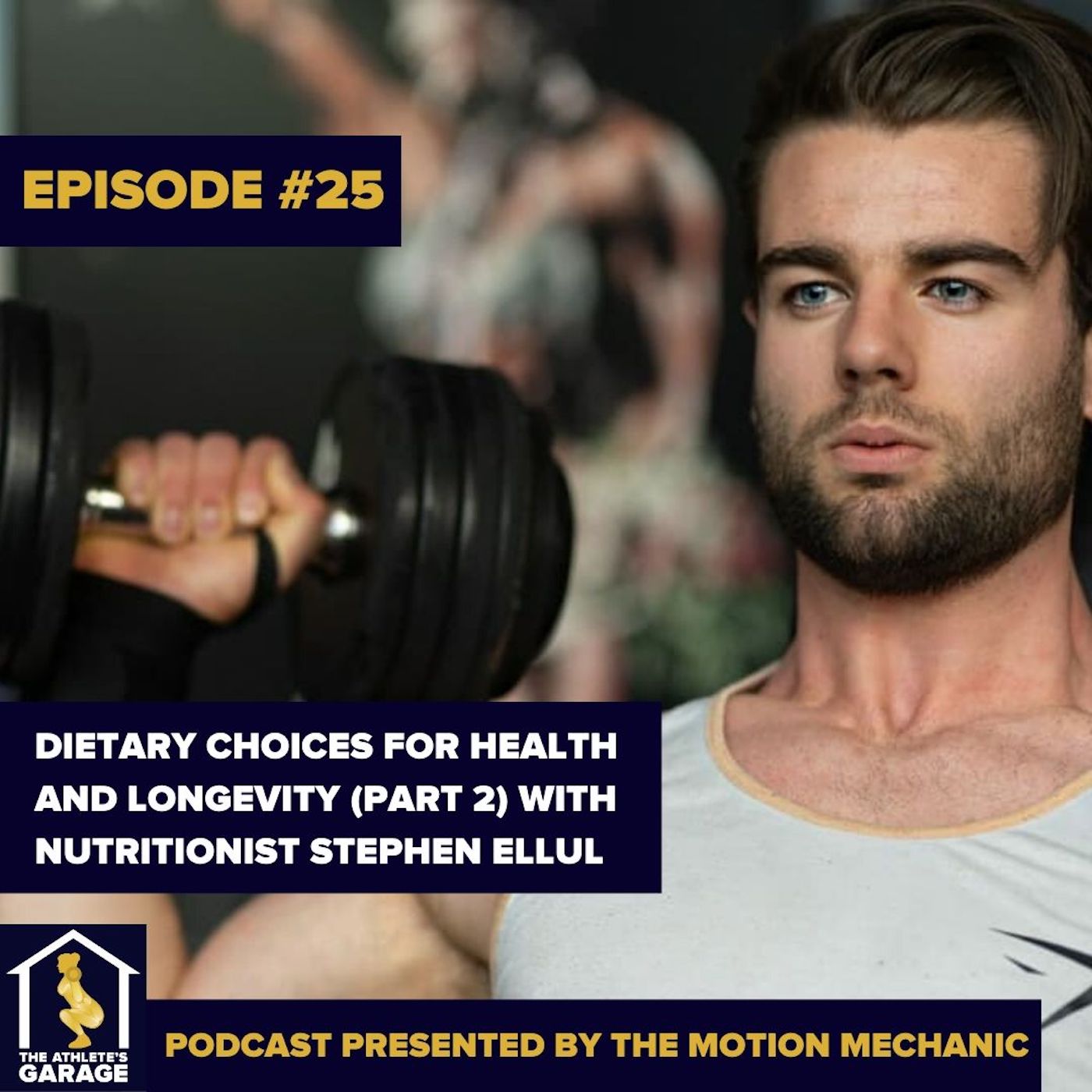 In this episode, Trang continues her chat with nutritionist Stephen Ellul to talk about dietary choices for health and longevity.
Have you ever felt overwhelmed and confused about nutrition because of all the conflicting information in the media? The topics we discuss in this episode are the ones that are highly misunderstood and often controversial. Using science and his expertise, Stephen is able to break things down in a simple to understand way in this episode.
We discuss everything you need to know about how your health may be associated to veganism, raw food, eggs & dairy, macros & micronutrients, sugar, gluten, caffeine, oils and much more.
Now that people are at home moving less and close to their kitchen all the time, hopefully this episode comes at a good time for you. Take care and enjoy!
Timestamps
3:25- The Vegan diet for health
13:30- Processed meat vs whole meat
19:25- The Raw diet
23:12- Eggs and dairy
27:09- If it fits your macros
39:24- Eat foods that will serve you and give you value
41:33- Sugar
48:13- Artificial sweeteners
51:17- Gluten
57:48- Caffeine
1:05:06- Breakfast
1:08:32- Oils
1:18:05: Are there good and bad foods?
1:21:24- Top 3 dietary patterns for health
Get in touch with Stephen
Instagram: trueperformance_nutrition
Email: stephen@trueperformance.com.au
Get in touch with Trang
Facebook: The Motion Mechanic
Instagram: TheMotionMechanic
Email: trang@themotionmechanic.com
Website: www.themotionmechanic.com