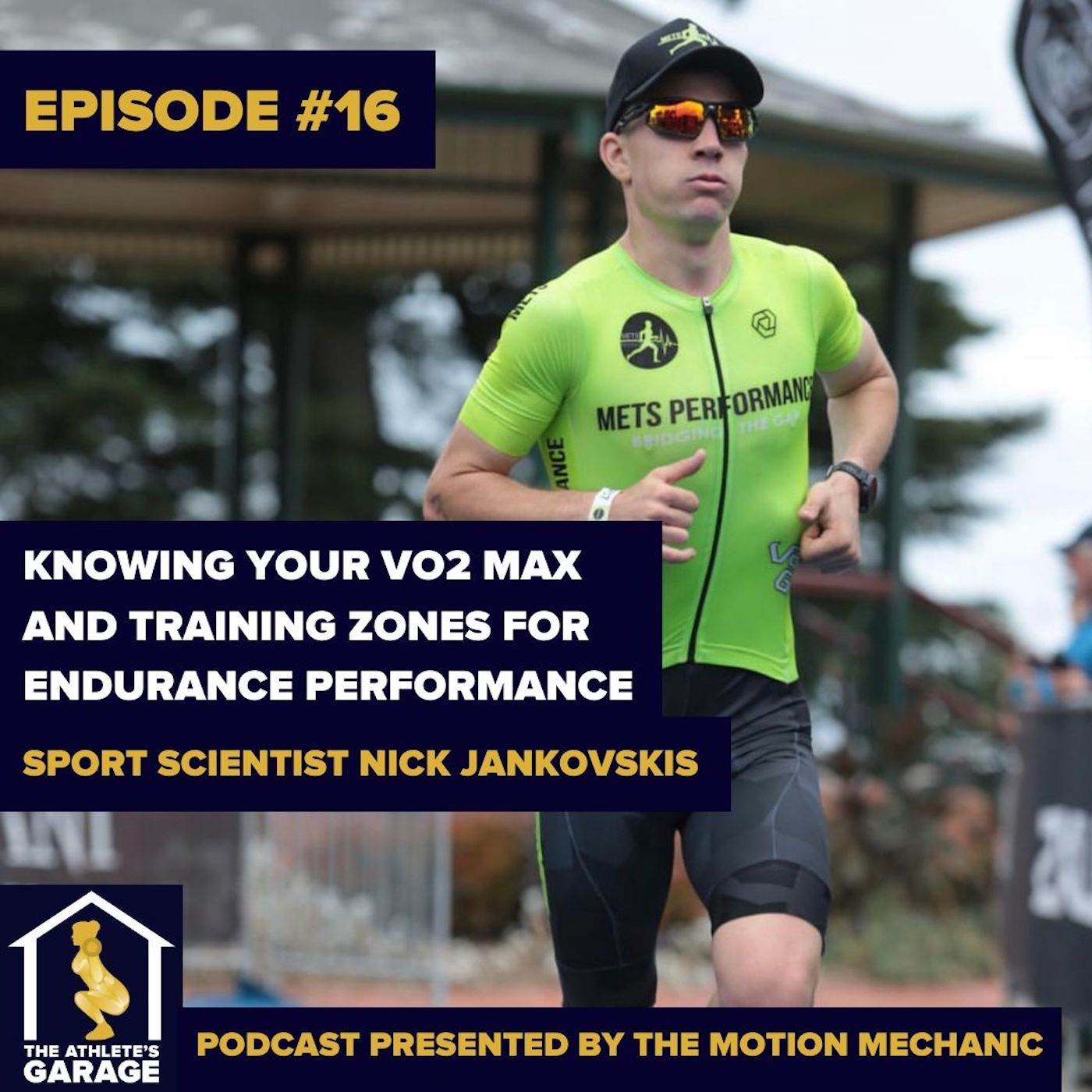 It is no secret that you need to train in the right training zones to get positive adaptations that will allow you to run faster over time, but do you know what your own training zones are?
In this episode, Trang sits down with Sport Scientist Nick Jankovskis to discuss how you can train your body's engine in the right ways to become a better endurance athlete. They discuss VO2 max, the 5 training zones, physiological adaptations to endurance training, HR training and more.
As may have already realised, the more you understand your training and what goes on behind it, the better of an athlete you become. This is an episode you don't want to miss! 
Timestamps
1:34- About Nick
4:55 The beauty of endurance sport
12:11- About METS performance
15:44- VO2max test
19:50- Physiological adaptations to endurance training
29:47- The 5 Training Zones
45:07- HR training
Get in touch with Nick
Email: nick@metsperformance.com
Instagram: nj_sportscience
METS Performance:https://metsperformance.com/
Get in touch with Trang
Facebook: The Motion Mechanic
Instagram: TheMotionMechanic
Email: trang@themotionmechanic.com
Website: www.themotionmechanic.com