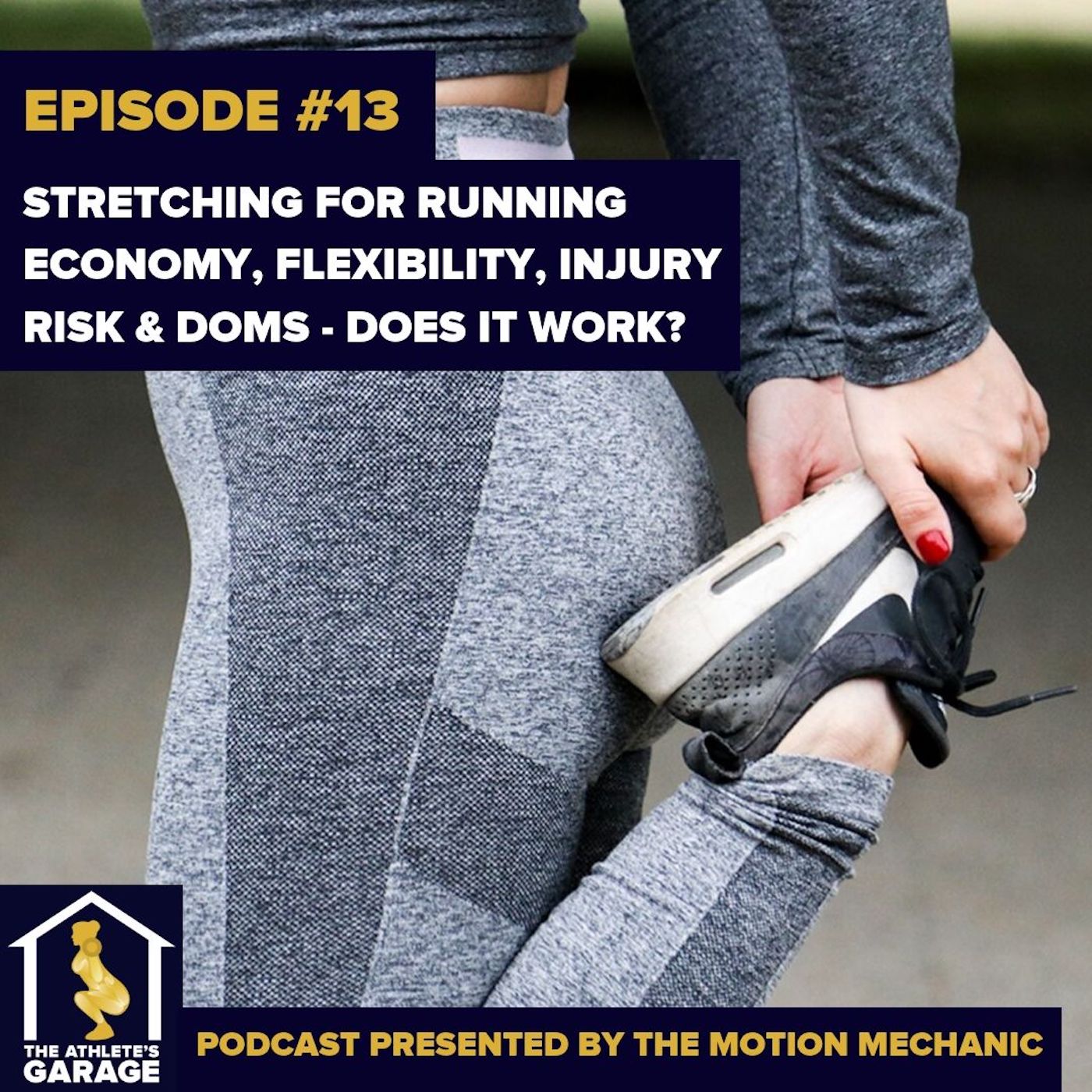 Stretching is often assumed to be necessary in every athlete's routine if they want to reach their physical potential. Stretching is commonly believed to increase flexibility, reduce injury, improve performance, decrease muscle soreness... So you better not miss a day of stretching right?
In this episode, Trang reviews the latest evidence for stretching. Trang discusses the level of effectiveness of stretching for:
- Increasing Flexibility
- Reducing Injury Risk
- Improving Performance - In particular running economy and explosive movements
- Preventing or Reducing DOMS (Delayed onset of muscular soreness)
The answers may surprise you, as the reality is that stretching is not always as effective as previously thought. It can be effective for some outcomes, but can also be a hinderance to performance if done incorrectly. For this reason, not everyone needs to have stretching it their routine.
In this episode, Trang will explain when and how to utilise stretching so you can benefit most from your stretching. Don't waste another minute spent stretching if it doesn't add value to you!
Get in touch with Trang
Facebook: The Motion Mechanic
Instagram: TheMotionMechanic
Email: trang@themotionmechanic.com
Website: www.themotionmechanic.com
Physiotherapy: BodyMotion Physiotherapy
Strength and Conditioning Coaching: Barbell Samurai