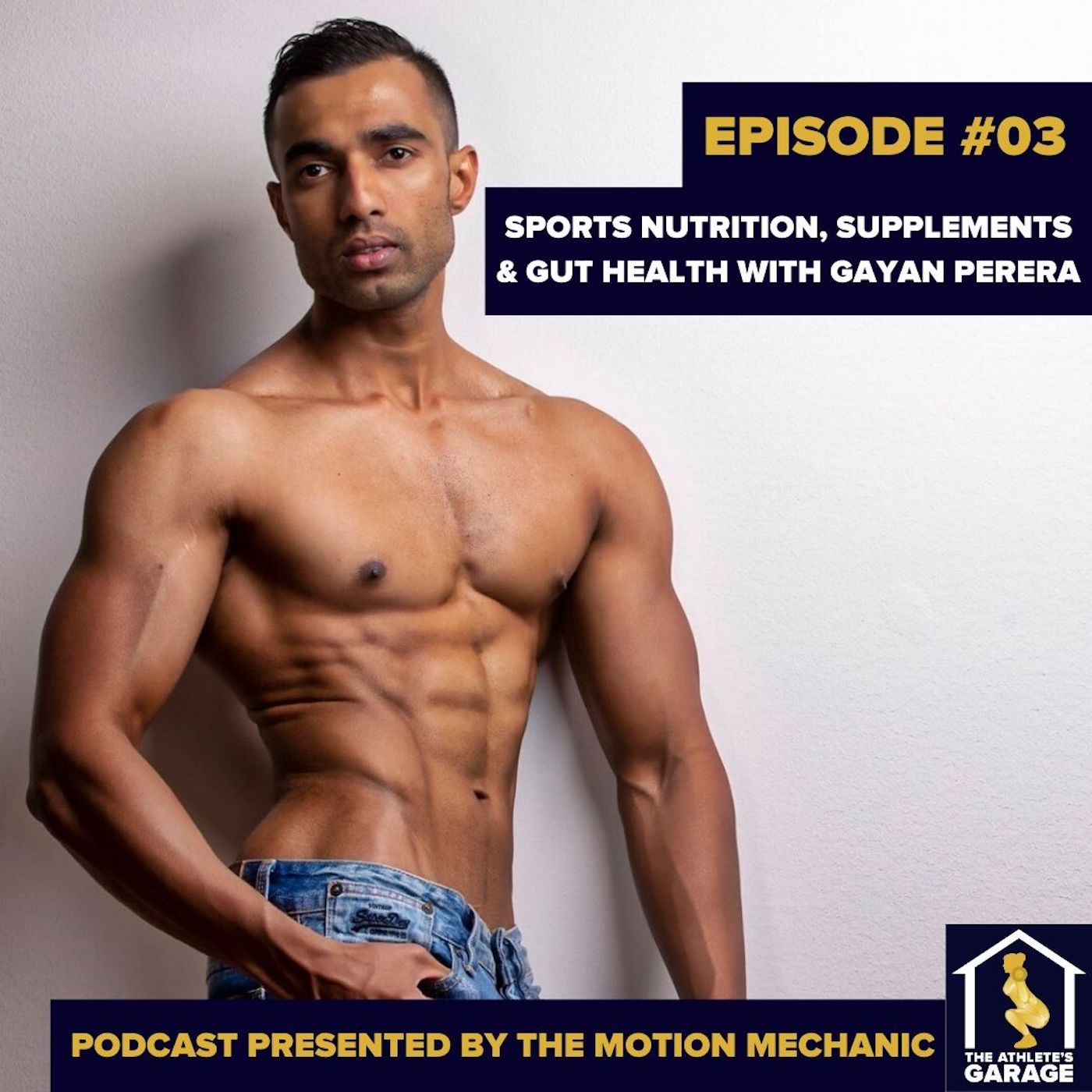 In this episode, I interview bodybuilding champion and sports nutritionist Gayan Perera.
Gayan is the founder of Team New Start, where he and his team are currently coaching 120 clients across 14 different countries. Gayan is here today to talk to us about many highly debated topics of sports nutrition and supplementation, special diets, gut health and more.
This is a great listen to challenge your nutrition biases using scientific evidence. Enjoy!