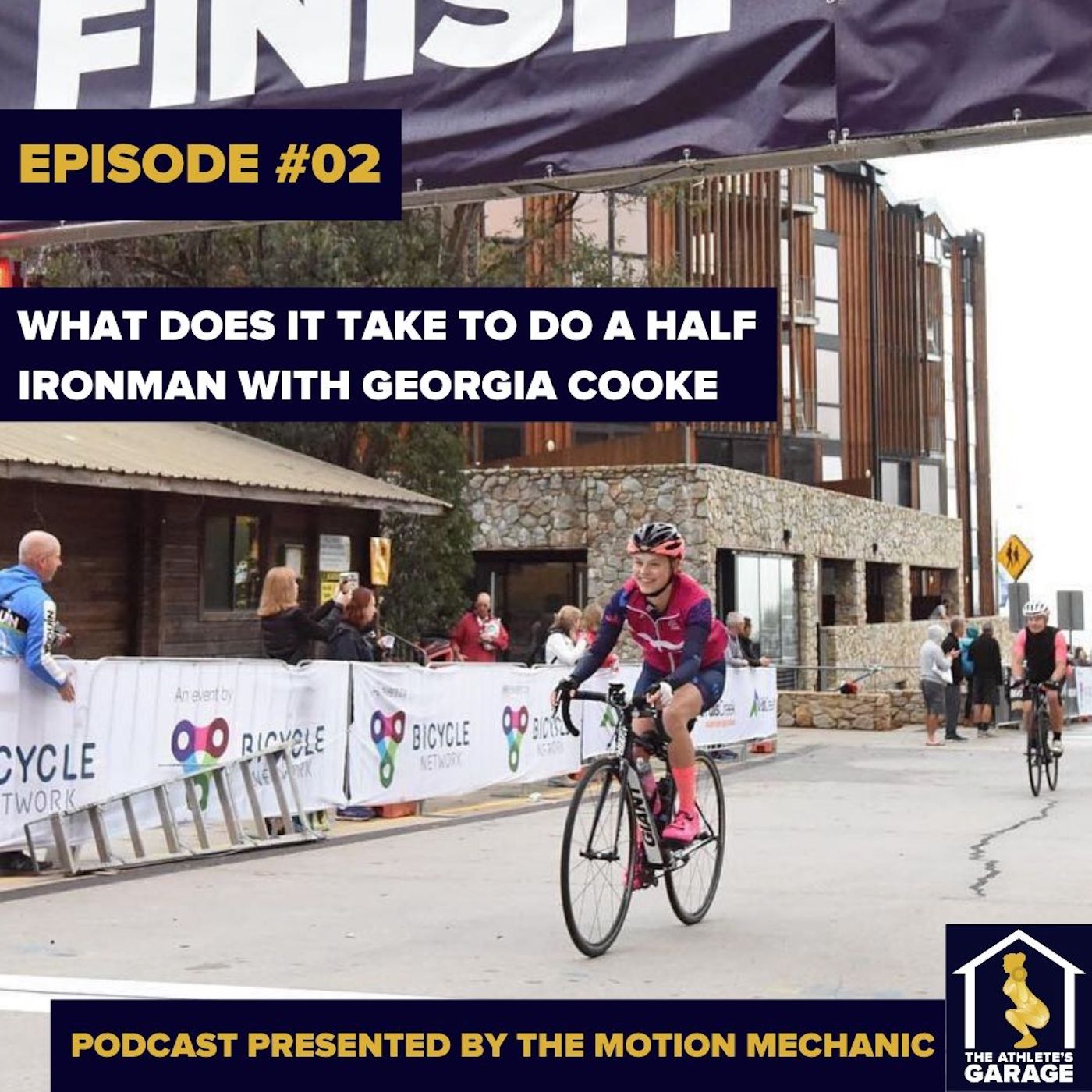 In this episode of The Athlete's Garage, Trang interviews Georgia Cooke.
Georgia Cooke is an active athlete in the Melbourne community, regularly competing in triathlons and most recently, completed the Challenge Shepparton Half-Ironman.
Georgia talks about mindset strategies to consistently complete 10 sessions a week, how to get started if you're looking to get into triathlons, race-day strategies and more. Enjoy!
Get in touch with Trang
Facebook: The Motion Mechanic
Instagram: TheMotionMechanic
Email: trang@themotionmechanic.com
Website: www.themotionmechanic.com
Physiotherapy: BodyMotion Physiotherapy
Strength and Conditioning Coaching: Barbell Samurai